Welcome

nemeng.com is Andrew Nemeth. Based in the Blue Mountains outside Sydney, he works as a high school Science Teacher, specialising in physics, chemistry and junior science.
In April 2010 he completed the NSW IoT "Accreditation at Professional Competence" process after teaching for a year at Penrith High School. Prior to that in 2008 he completed a Master of Teaching degree at the University of Western Sydney. Before that he was a PHP5/ XML web developer. For the period 1996—2006 he was also one of the world's leading VR panorama photographers and programmers (!)
For a detailed chronology of all the projects he has worked on since 1995, see the Nemeng History page.
Website features

One of the world's more popular Leica Camera and lens FAQs. More than 1400 page-views a day; 185 000 words; a hundred-plus articles; thousands of links; an emphasis on everyday usage rather than arcane trivia.
4020.net — Photography & Articles
A personal showcase of high resolution 360° QuickTime VR panoramas (eg. "Superman Returns", "Holden Captiva", "The Australian War Memorial"); my "Sydney Unposed" colour street photography project; the Eastern Bloc 91-2 historical project; and also my "Photographers Rights" legal issues article.
A free online calculator to compute judgement interest on debts, for various Australian State and Federal jurisdictions. Originally written in 1993 as a stand-alone application using C++, the 2007 version is web-based and written in PHP5/ XML.
E-mail Contact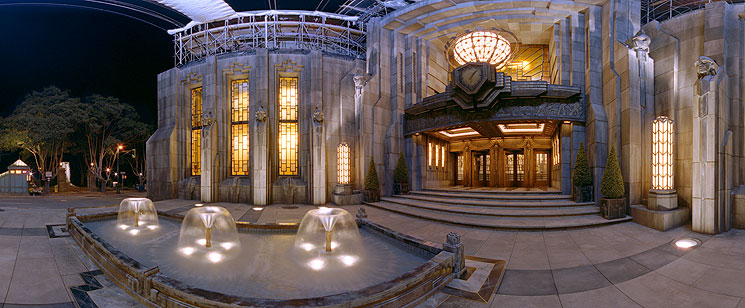 Please use the feedback-form on my 4020 website.
---
© Copyright Andrew Nemeth, Australia 1996—2010
Updated: Monday, 24-Jan-2011 16:05:56 PST