Welcome

nemeng.com is Andrew Nemeth. Based in the Blue Mountains outside Sydney, he is a semi-retired high school Science Teacher, specialising in physics, chemistry and junior science.
In March 2021 he relinquished his full-time teaching position after 12 years at Penrith High School. Prior to that in 2008 he completed a Master of Teaching degree at the University of Western Sydney. Before that he was a PHP5/ XML web developer. For the period 1996—2006 he was also one of the world's leading VR panorama photographers and programmers…
For a chronology of all the projects he has worked on since 1995, see the Nemeng History page.
Website features

A satirical exploration of the impact of those born 1949—64. With pictures…
Leica Camera and lens FAQs. More than 1400 page-views a day; 185 000 words; a hundred-plus articles; thousands of links; an emphasis on everyday usage rather than arcane trivia.
• 4020.net — Photography & Articles
A personal showcase of AZN's photography and writing. The "Sydney Unposed" colour street photography project; the Eastern Bloc 91-2 historical project; the "Photographers Rights" legal issues article.
A free online calculator to compute judgement interest on debts, for various Australian State and Federal jurisdictions. Originally written in 1993 as a stand-alone application using C++, the 2007 version was rewritten in PHP/ XML and ran via a web-interface.
E-mail Contact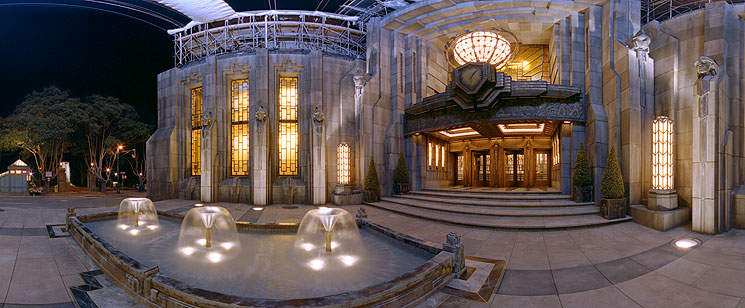 Please use the feedback-form on my 4020 website.
---
Updated: